Choosing the best prepared meals plan for you or your family takes a little research but what should you look for? The choice should involve more than just a quick online search and picking the first one you see.
It's an important decision. You want food that tastes good but is also good for you. It should be convenient and have fresh local ingredients. So how do you pick? Here are a few questions you should answer before making a choice.
Best prepared meals plan
Menu
What menu choices do you have. If you follow a vegan or paleo diet, for example, do they have a plan for you? You should also look for variety. Look through their online menu to make sure there's enough of a variety to keep your taste buds satisfied. Check out the photos of the food on their website as well. Do they have a professional website and menu?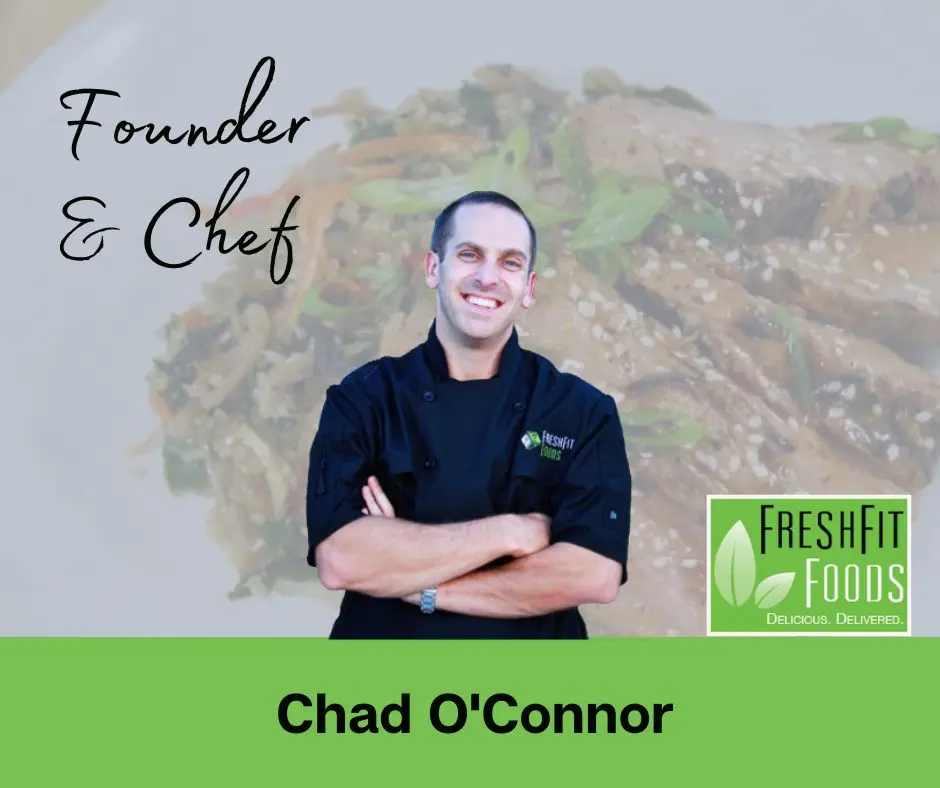 Ingredients
Fresh ingredients always make better meals. Locally sourced food means you get fresh food instead of frozen. When the prepared meal business is local, you are also helping support local businesses. Not only the meal business, but also the farmers where they source their food.
Location
Will the meals be prepared in another part of the state, or even another state, then frozen and shipped to you? Would you rather have meals that only traveled a few miles from where they were made? It all depends on your preference.
Reviews
How many reviews do they have and what's the rating? Read a few of the reviews to get an idea of what customers think. Be sure to also read the responses to the good and bad reviews so you know the business listens and engages with customers. In addition, ask friends and family if they have any recommendations.
Customer Service
In case you have a question or issue, you'll want to know there's someone you can contact. How easy is it to actually talk to a person and not just automated phone or email services? The best prepared meals plans are ones where the owner is engaged.
If you ask all those questions about Fresh Fit Foods, we are confident you will find that we are the best prepared meals plan in Southwest Florida. Contact us online or call 239-595-2503. You can even speak directly to the owner, Chad O'Connor. But don't take our word for it. Ask about a special on a trial week and see for yourself.