The benefits of prepared meals make it a smart and economical choice for most individuals and families. Having fresh meals delivered each week can relieve the pressure of preparing healthy meals every day and it's more affordable than you might think.
We all know we need to eat healthy but busy schedules get in the way. It's time consuming to shop for the best ingredients, come up with tasty recipes, prepare the meals and then clean up after meals. It's tough for one person, let alone a busy family.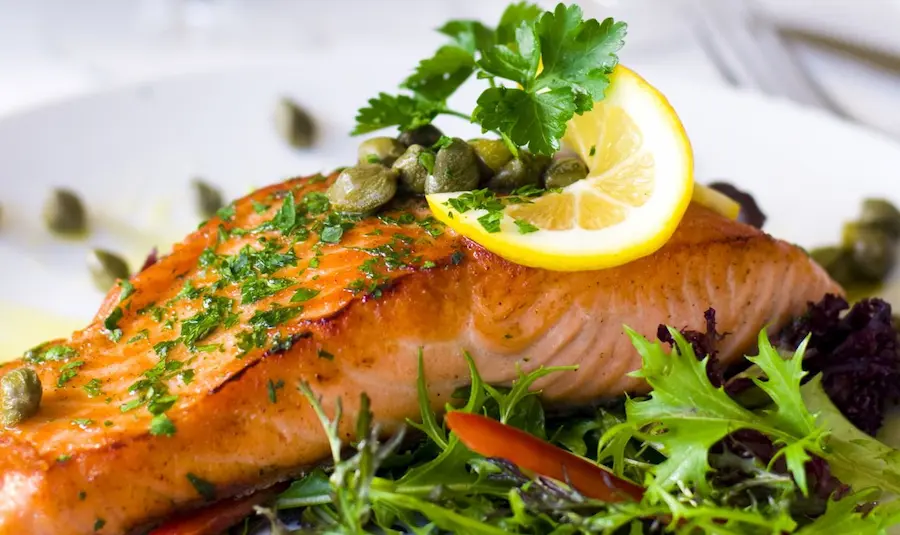 However, eating meals that are healthy, fresh and taste great is easy with Fresh Fit Foods' prepared meal delivery in the Naples, Fort Myers, Estero and Bonita Springs areas. You can order lunches for one or lunch and dinner for an entire family.
Benefits of prepared meals
Fresh, delicious meals: Meals are prepared with the freshest local ingredients. You'll get healthy food in delicious dishes. There are a variety of meals and menus, including vegan and paleo.
Convenience: How much more convenient can you get than having your food prepared and only having to throw away a container for clean up? You save time and energy.
Healthy: You get healthy meals no matter what plan you choose. This enables you to enjoy your meals knowing you are getting the proper nutrition. For diabetics, you don't have to worry about having meals that are healthy for you. There's also a meal plan specifically for seniors to help give them the nutrition they need.
Less stress: You won't have the pressure of coming up with tasty meals 7 days a week, 3 meals a day! That can be difficult for anyone.
Economical: Groceries are expensive and so are restaurants. Can you eat out for about $12 a meal? How much do you spend on meals at home? If you add in the time savings, getting prepared food delivered for less than $15 a meal, is pretty economical.
If you'd like to get started having fresh delicious meals delivered, you can sign up now. You can also view our different menus.