It can be hard to maintain a healthy lifestyle during the holidays, but you don't want to miss out on festivities because you aren't feeling well. You also don't want to start the new year feeling sluggish because you indulged too much at holiday celebrations.
The holidays are just packed with so many temptations that it's hard not to give in. There are homemade treats and tins full of candy, cookies or popcorn as well as parties packed with festive foods and drinks. Not to mention it's a hectic time so you tend to spend less time taking care of yourself.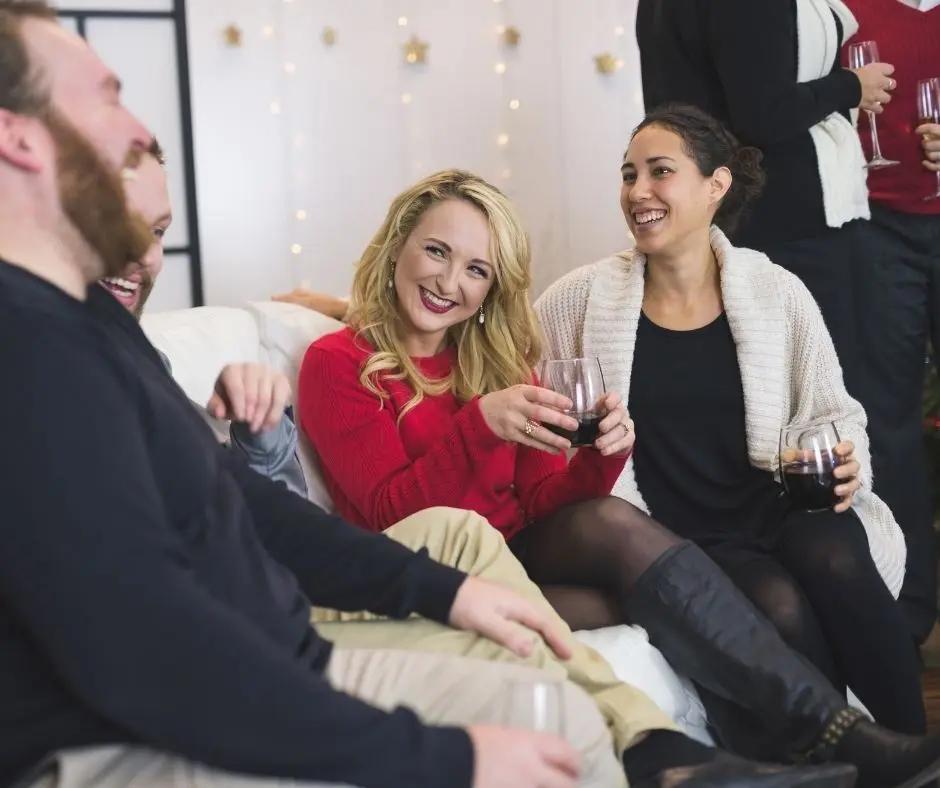 With all the temptation and hectic schedules, how do you maintain a healthy lifestyle during the holidays?
The good news is you can enjoy the holidays and still maintain a healthy lifestyle. You can have your cake and eat it to0, so to speak.
It helps if you have realistic expectations of yourself and your family so that you don't feel guilty if you can't do — or eat — everything you want.
Tips to maintain a healthy lifestyle during the holidays:
Give your body the nutrients it needs. Proper nutrition will support your immune system and keep you healthy. Daily intake of vitamins C and E, selenium, and zinc offer some immune support and help clear your body of certain toxins.
Work exercise into your schedule. Instead of being too busy to exercise, try to fit in a little extra workout time. Put it on the calendar and stick to it. This will help keep you motivated and will make you feel less guilty if you have a holiday treat or two. Yoga is a great way to keep flexible and strengthen your muscles. Exercise with weights will help you stay strong and support your immune system, while aerobic exercise can help boost circulation.
Healthy alternatives to sweets: Healthy snacks are a great way to resist holiday candies and other treats. Examples of healthy alternatives include:
Frozen fruit smoothies
Trail mixes of nuts, dark chocolate, and dried fruit
Chia seed pudding
Peanut butter and banana ice cream
Baked apples or pears
With a little planning, you can have a great holiday without feeling deprived of festive foods and fun. And don't forget we're here to help with healthy prepared meals. We can take the stress of food prep off your plate.